Venbussen is a small bus company on the island, which primarily operates scheduled services on Hven in cooperation with Nettbuss AB for Skånetrafikken.
Venbussen accepts traffic orders for companies and private individuals.
Venbussen offers bus transport at Hven for both larger and smaller companies.
In the bus you can pay with Skånetrafiken's travel app, Jojo-card, Card and cash.
The summer ticket also applies to Hven.
Ventrafikens boattickets is NOT valid in the bus.
Exceptions are valid year cards and valid monthly cards with bus subsidies to and from the boat, though not when traveling within Hven.
Cash/card payment on board the bus:
– Adults 35 kr
– Children 20 kr
– Duo/family 55 kr
For prices on tickets purchased in apps/ticket machines or with Jojo-card, please refer to Skånetrafiken's website or apps.
When ordering pick-up at bus stops (Mossen, Husvik, Östanlid and at certain times of the year Backafallsbyen).
Please call the bus +46 (0) 706 08 20 77 no later than 1 hour before departure.
If you are more than 5 people in the company, please book on the bus's phone +46 (0) 706 08 20 77. No later than the day before.
Note! You can never book seating in the bus!
Outside the terminal in Landskrona there is one of Skånetrafikkens's ticket machines, where it is possible to buy tickets and load the Jojo-card. Also at Bäckviken's harbor at Hven is Skånetrafiken's ticket machine. Remember that Hven is a separate zone (150) that must be included if you buy the ticket in Landskrona together with the boat ticket to be valid at Hven.
On the bus you can charge your Jojo card with cash, the minimum amount is 50 kr.
If you do not have the Jojo-card or mobileapp, you can pay in cash or by card on board the bus.
Child/youth discount: Sweden: 7-19 years
When traveling to and from Denmark, a child ticket applies until you turn 16. If you are 16, you buy an adult ticket.
Two children under the age of 7 are free with an adult traveling companion with a valid travel document.
An adult can bring up to two children under the age of 7 at no extra cost.
For additional children, a child ticket is required.
Children under 7 who go alone need their own tickets.
Duo/family applies to two adults or 1-2 adults and up to 3 children up to 19 years of age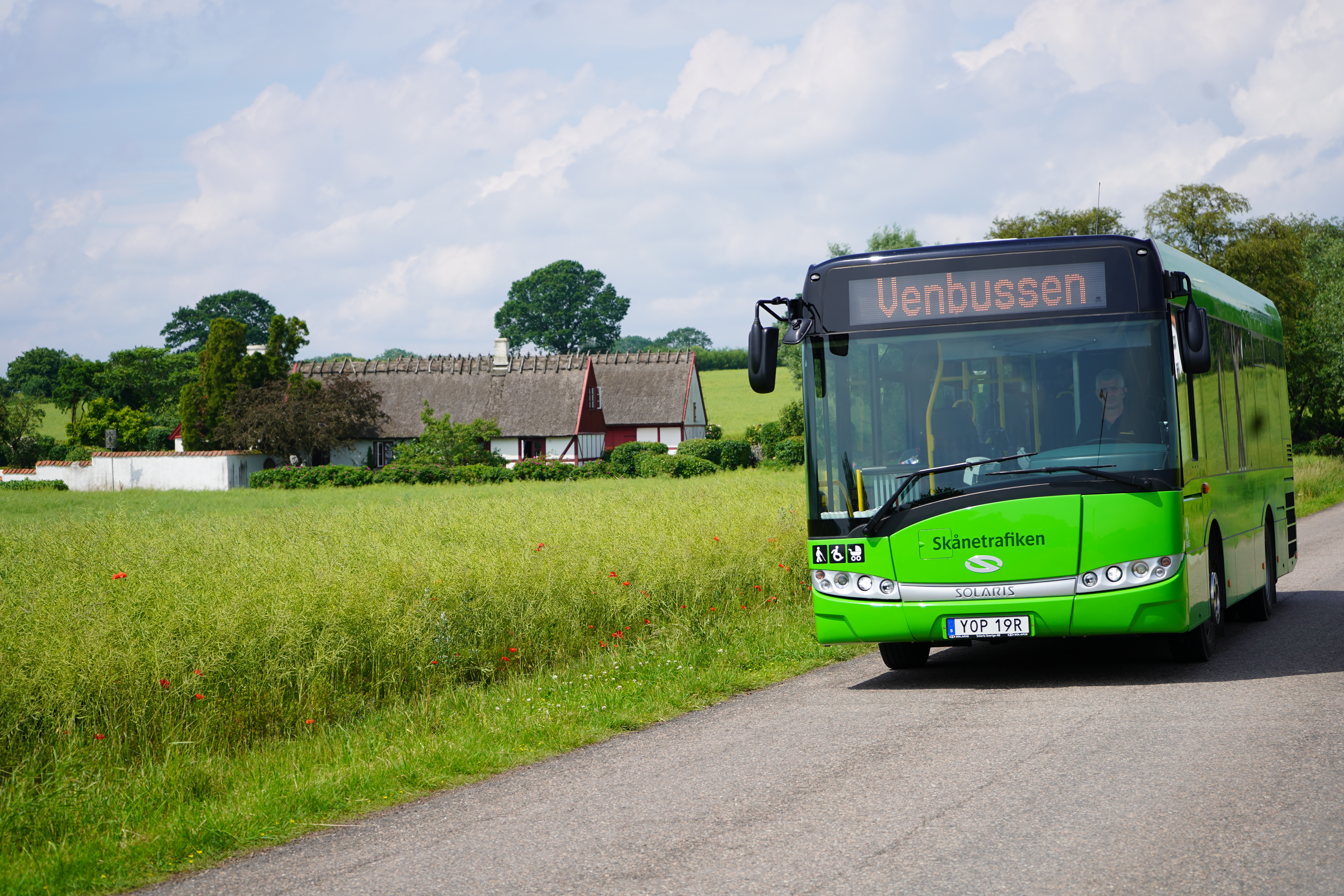 Venbussen started in 2000 by Gunnar Persson. Together with the then Orusttrafiken (now Nettbuss AB), the task was to operate a scheduled service to Skånetrafikken on the island of Hven.
In 2005, this was transformed into a public limited company, and Gunnar's children Johanna Jönsson and Fredrik Persson became co-owners.
Today, Johanna stands for the operation, but Gunnar is still active in the company. They have two full-time employees, Per-Erik Nilsson and Adem Kaltak.
Together they stand together with their four buses for the largest amount of passenger transport around the Hven.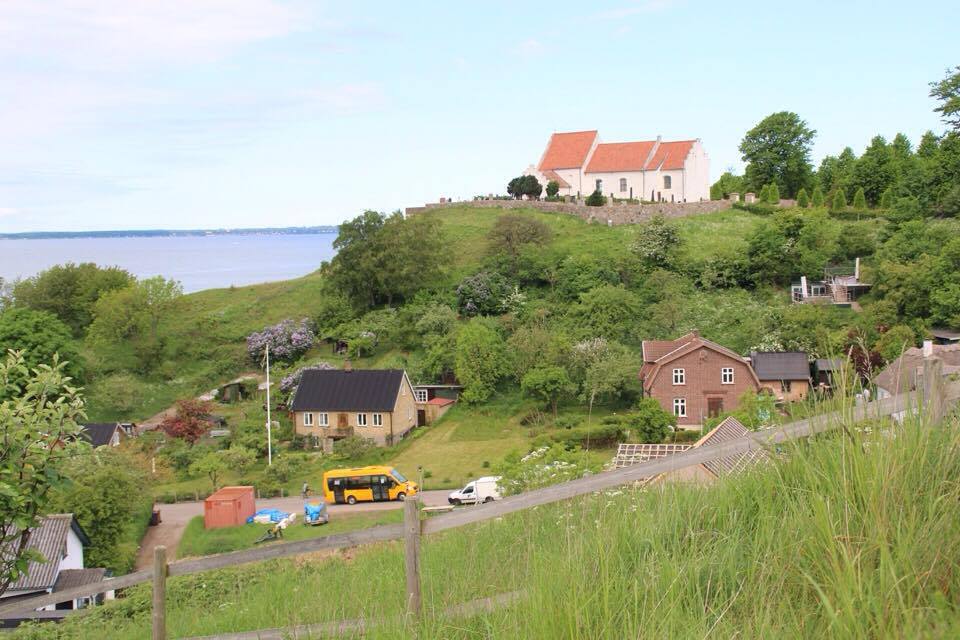 The bus
+46 (0)706 08 20 77
Other questions, general questions and ordering groups or larger companies and offers, please contact:
Johanna
+46 (0)704- 13 28 72
[email protected]
Gunnar
+46 (0)705 87 20 77
Address:
Landsvägen 78
260 13 SANKT IBB
Visit website