https://www.youtube.com/watch?v=-VgJ39cl-UQ
Spirit of Hven
4 star hotel and conference facility
Spirit of Hven Backafallsbyn a 4-star hotel and conference center with distillery, restaurant, bar, spa, boutique and one of Sweden's leading whiskey bars.
Spirit of Hven
The Distillery
The distillery Spirit of Hven is unique in the world! Hven has one of the world's smallest commercial pot still distilleries and laboratories. Spirit of Hven offers guided tours of the distillery. Book your visit to our unique gourmet tasting. The gourmet tasting becomes a memorial for life with unique products from the Distillery Spirit of Hven. Warm welcome to us! Anja & Henric
Conference on beautiful Hven
Conference
Backafallsbyn's conference center is located at the famous Backafallen by Gabriel Jönsson. The nature, the environment and the activities that this unusual island can offer create good conditions for a successful conference. The distinctive island feeling contributes to a positive and inspiring environment that many choose to return to. We can offer day conferences and full board packages tailored to your own needs and desires. Nothing is impossible with us at Backafallsbyn, standard events and group events such as our well-known whiskey tastings, all of which are very popular. However, all guests are different and we attach great importance to shaping our packages according to the customer's own needs.
SPIRIT OF HVEN – ORGANIC GIN
Spirit of Hven organic gin is produced locally and only with the best ingredients!
Taste it at the bar or on one of our popular tours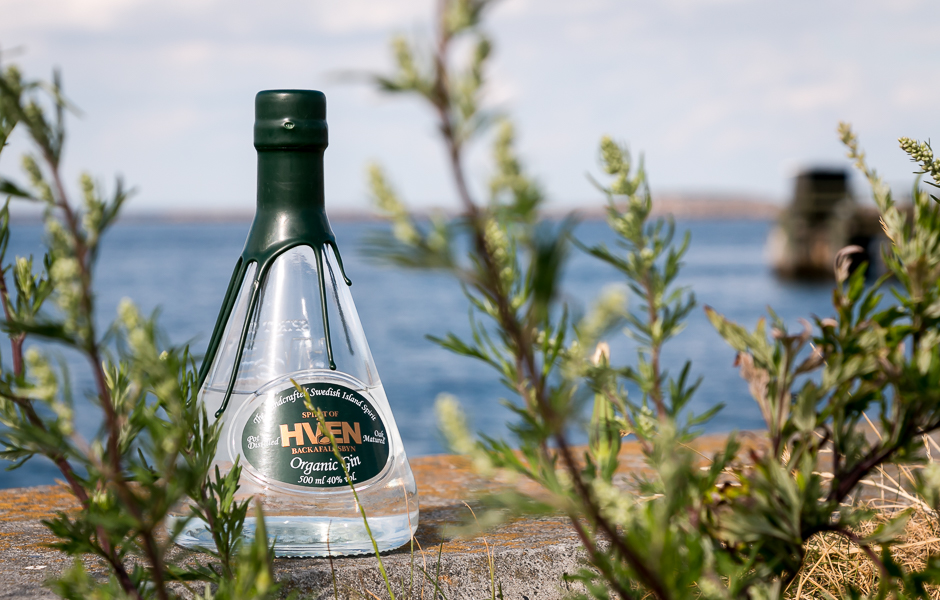 Spirit of Hven
Laboratory
Spirit of Hven's laboratory has since the mid-2000s established itself as a respected and well-regarded laboratory for analyzes and advice on the challenges facing the food industry. The majority relates to alcoholic beverages, but among the customers there are also manufacturers of other foods and non-food products.
Spirit of Hven
Consultancy
Spirit of Hven Consultancy works as consultants with security audits, tailored chemical process technology, initiation of new technology and project management. Tasks include everything from subprocesses to turnkey concepts. By joining Allen Associates in a unique collaboration, Spirit of Hven creates the opportunity for beverage manufacturers worldwide to quality assure their process and their products. Completed accredited analyzes and guaranteed confidentiality.