Oplev Hven på bedste vis
Hvens Bike Rental is here to make your day more exciting. Here you can read about how and why you should experience Hven on a bicycle.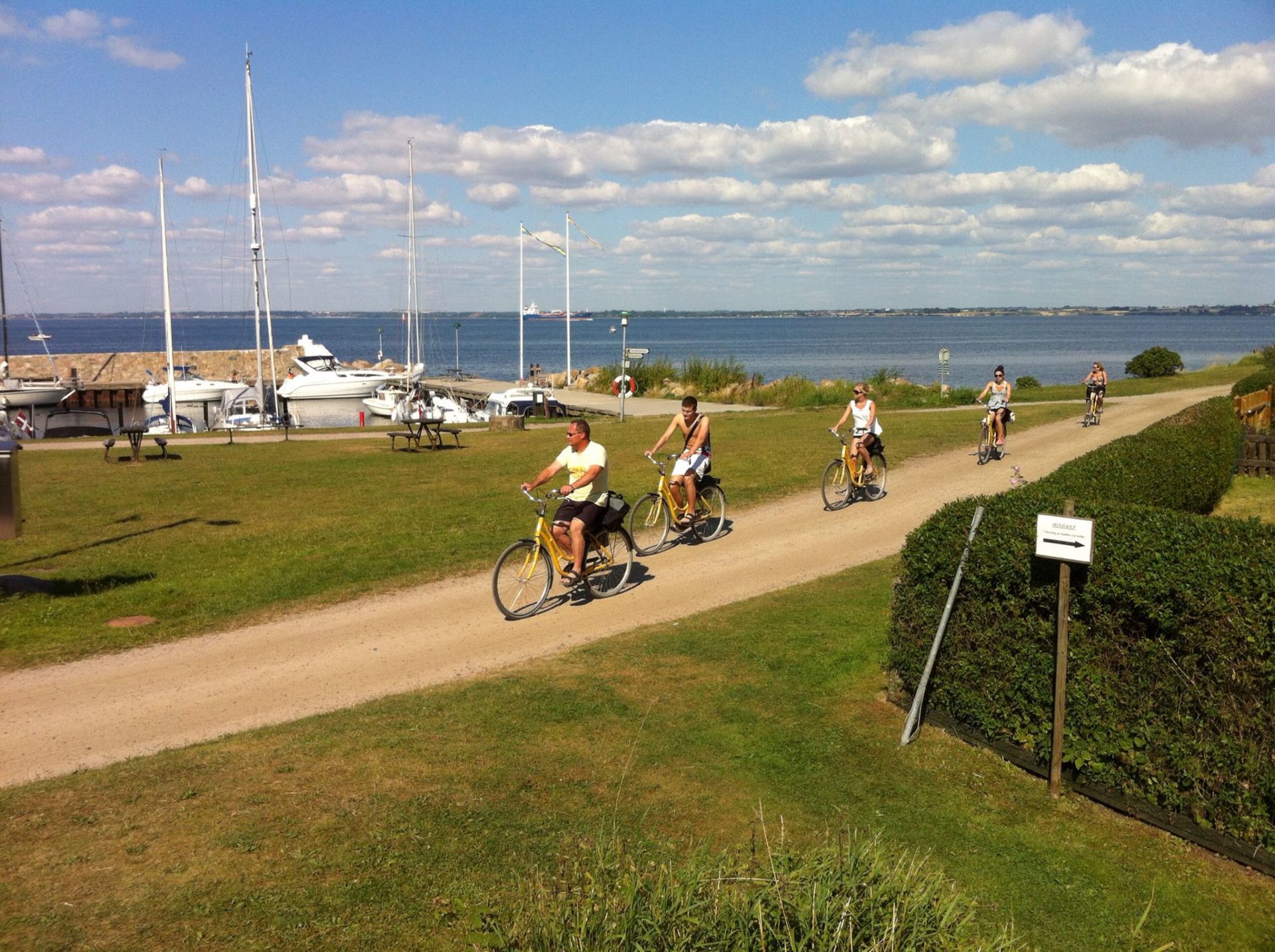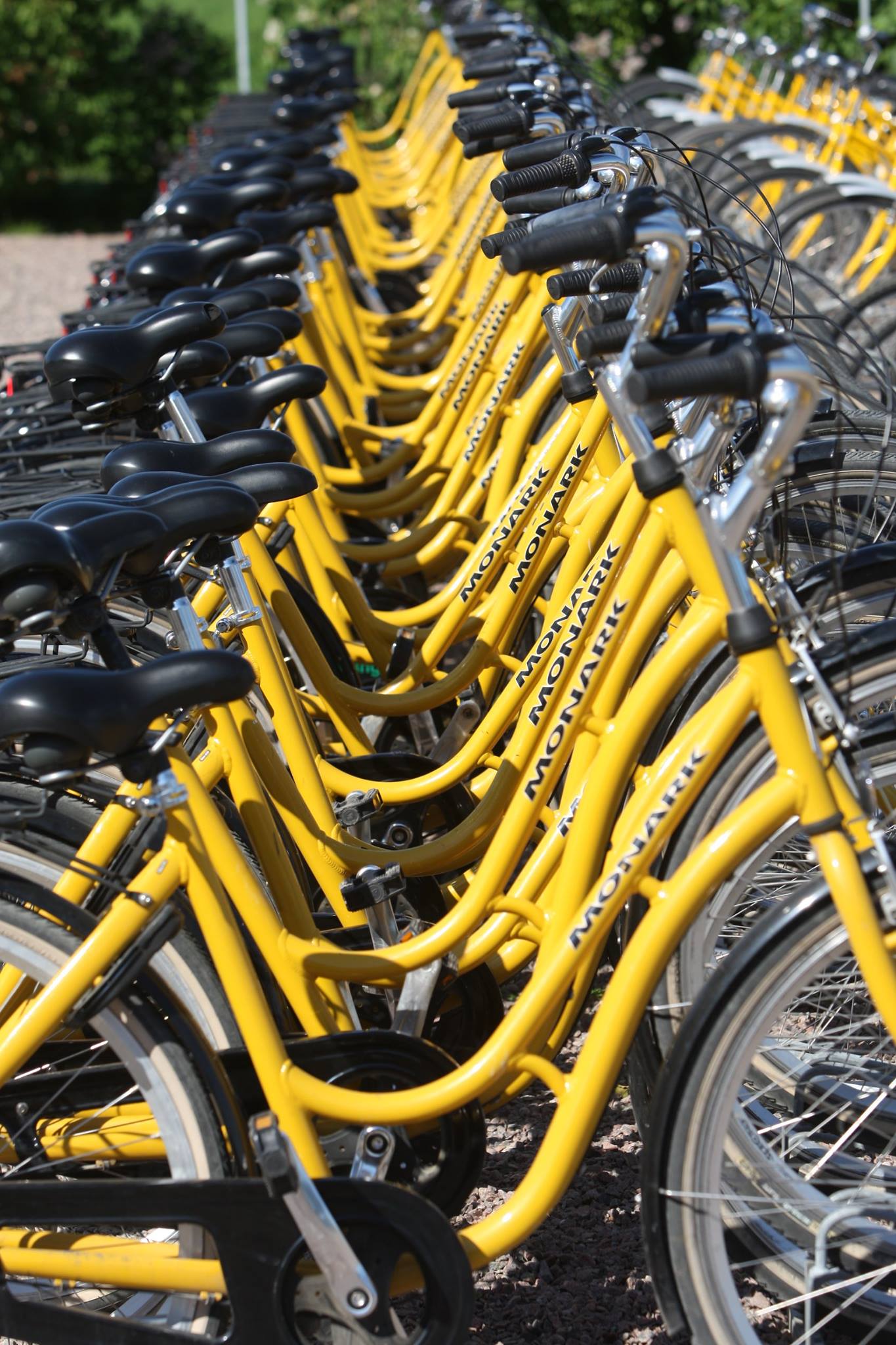 1 may – 29. june:
09:00 am – 04:45 pm
30. june – 19. august:
09:00 am – 06:15 pm
20. august – 30. september:
09:00 am – 04:45 pm
+ 46 (0) 418 72 250
info@venscykeluthyrning.se
Vens Cykeluthyrning AB
Landsvägen 20
26013 Sankt Ibb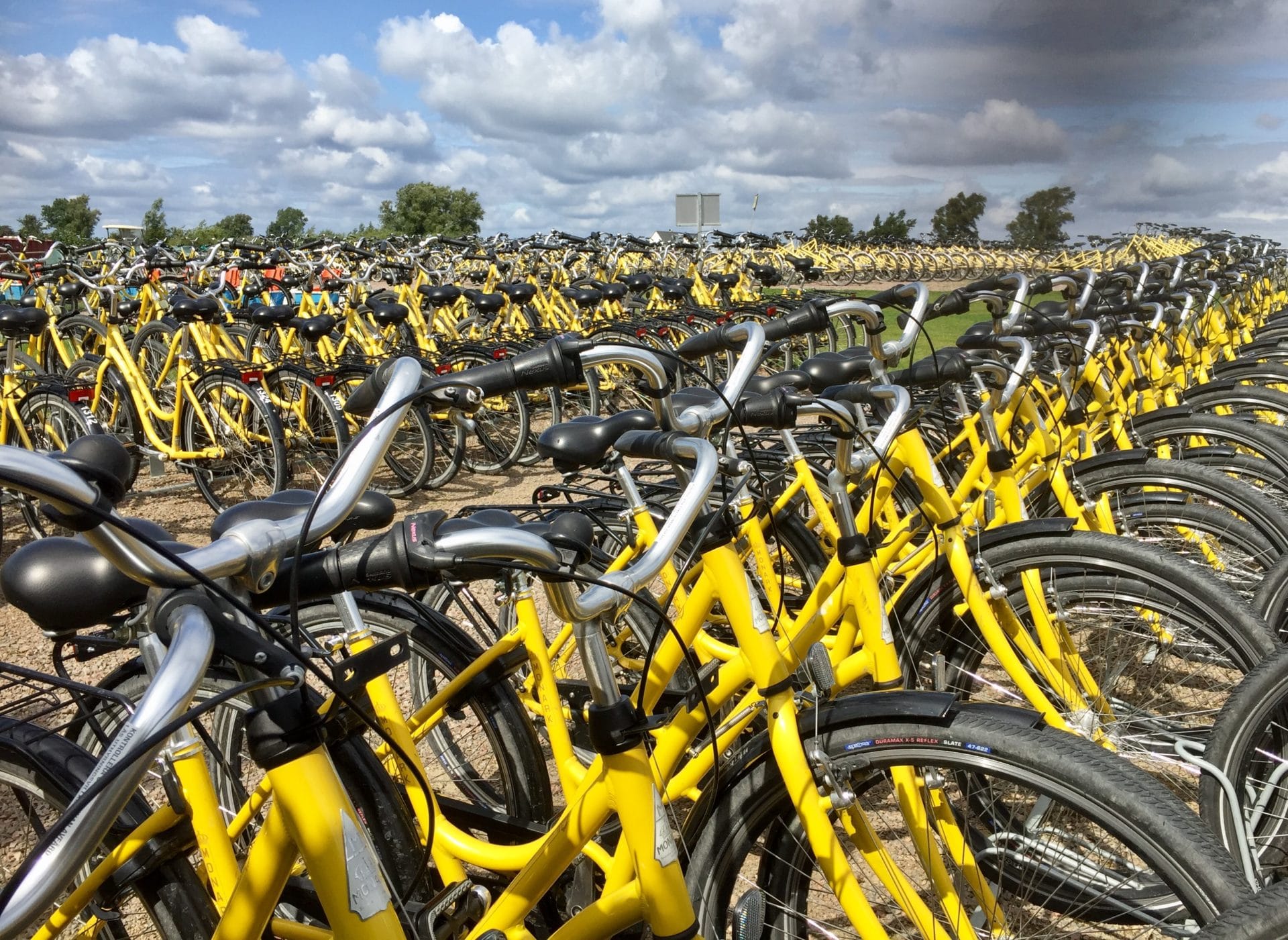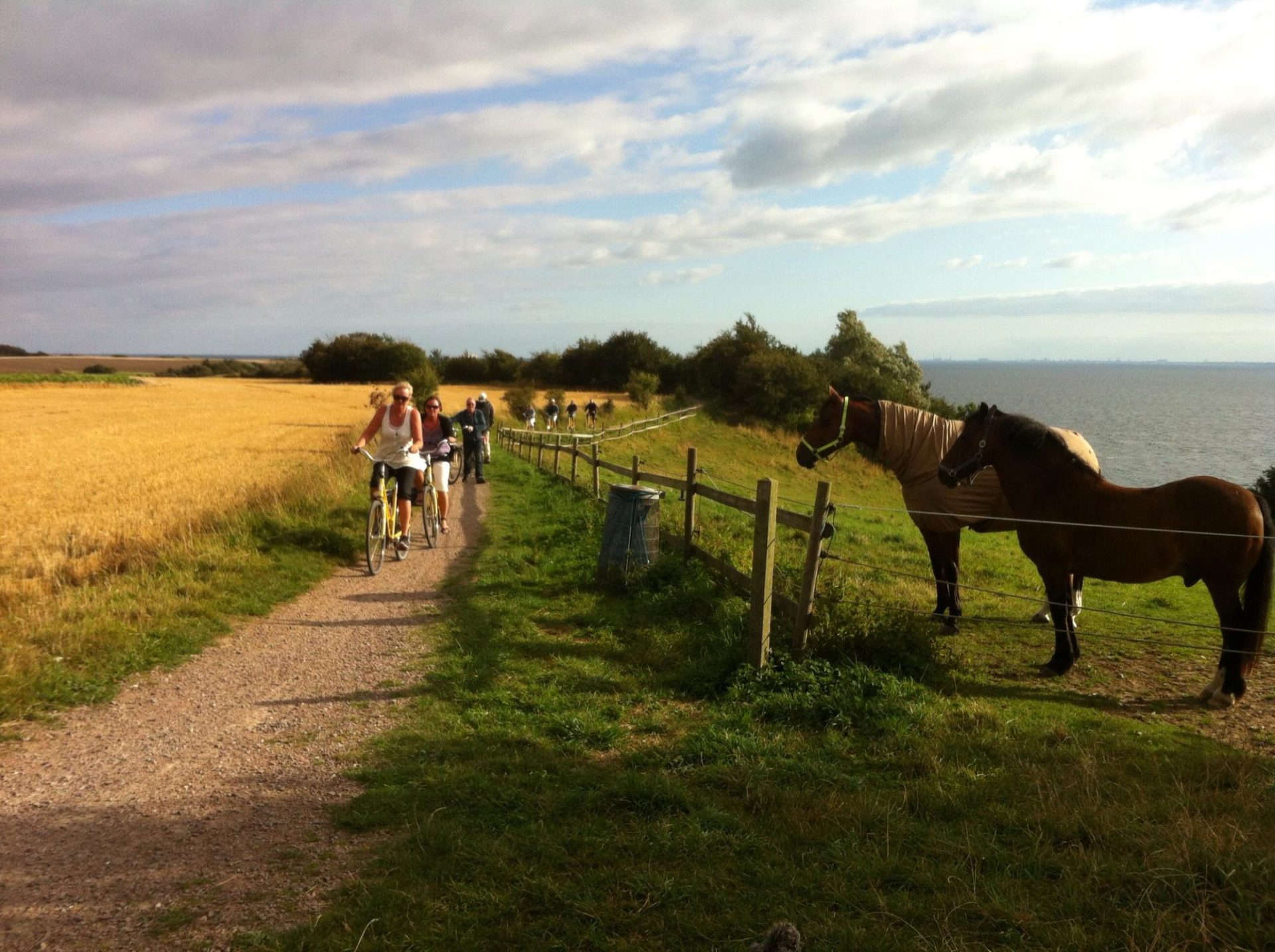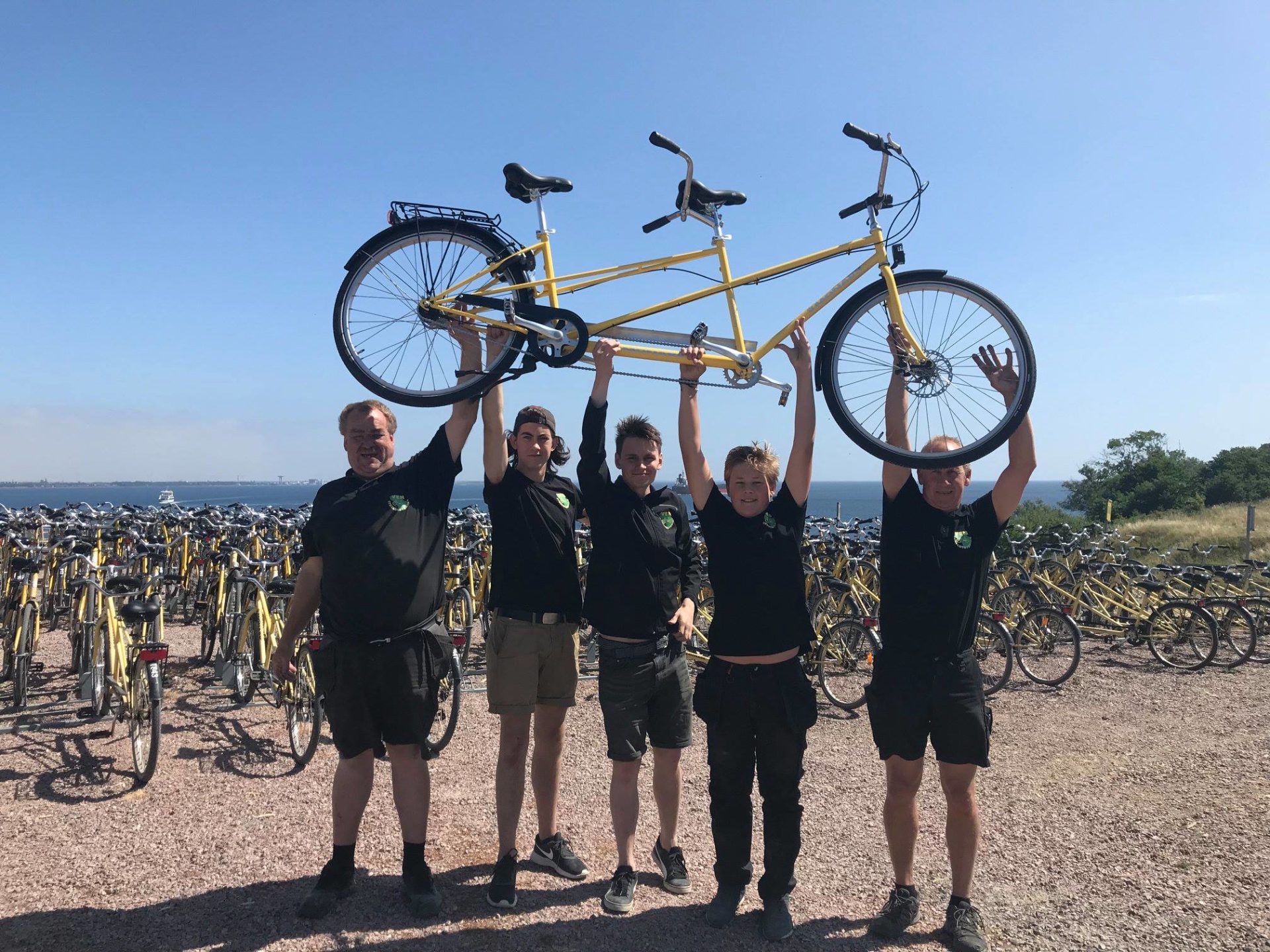 We have approx. 1,500 bikes for rent in different models and in all sizes.
When you get to Hven by ferry, you will find Vens Bicycle rental on the right side above the first hill if you follow the main road. It's no longer than 300m to walk, and you can't miss it! 1500 bikes for hire, and we reserve only 50% of the range here on the website, the rest of the bikes can be rented on site, and we accept the most common credit cards. There is also a kiosk where we sell ice cream, soft drinks, coffee and sweets as well as a toilet that is free for our customers.
If you have a stroller or the like that you do not want to take on the island, we will be happy to take care of these during the day. At our back they are probably covered. We also have a number of helmets that we lend. However, we always recommend that your own helmet be included, especially for the small children, as the supply may be limited. The bicycles are numbered and set in groups of 50 according to signs of our bicycle parking. When you rent a bike, you get a key with a numbered tray, then you look up the bike rack that covers your number. Within each bike rack you search the bike with the same number as the one on your tray. All our bikes have a fast connection and you can easily raise and lower the saddle on your own, demonstrating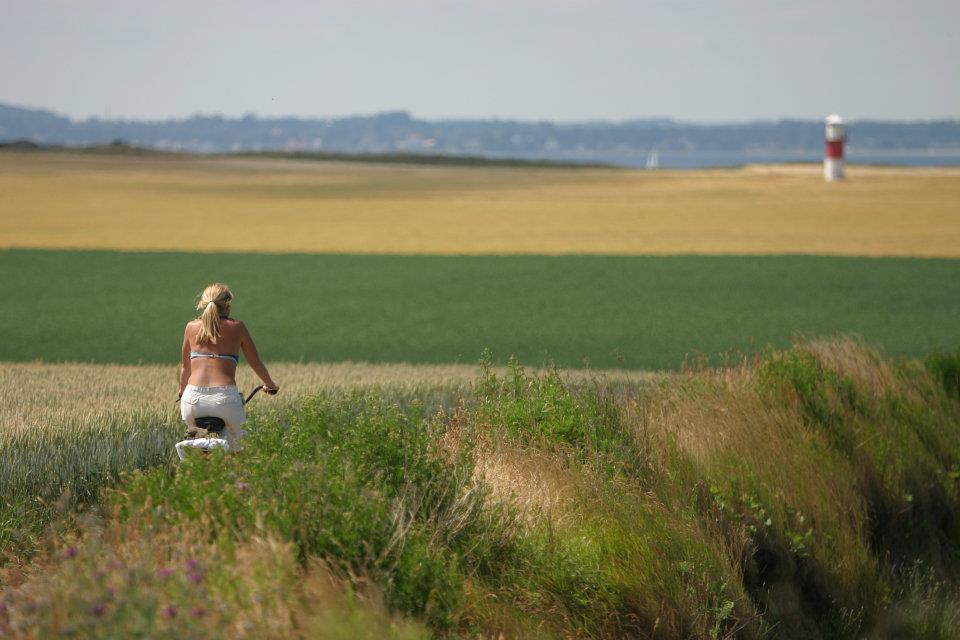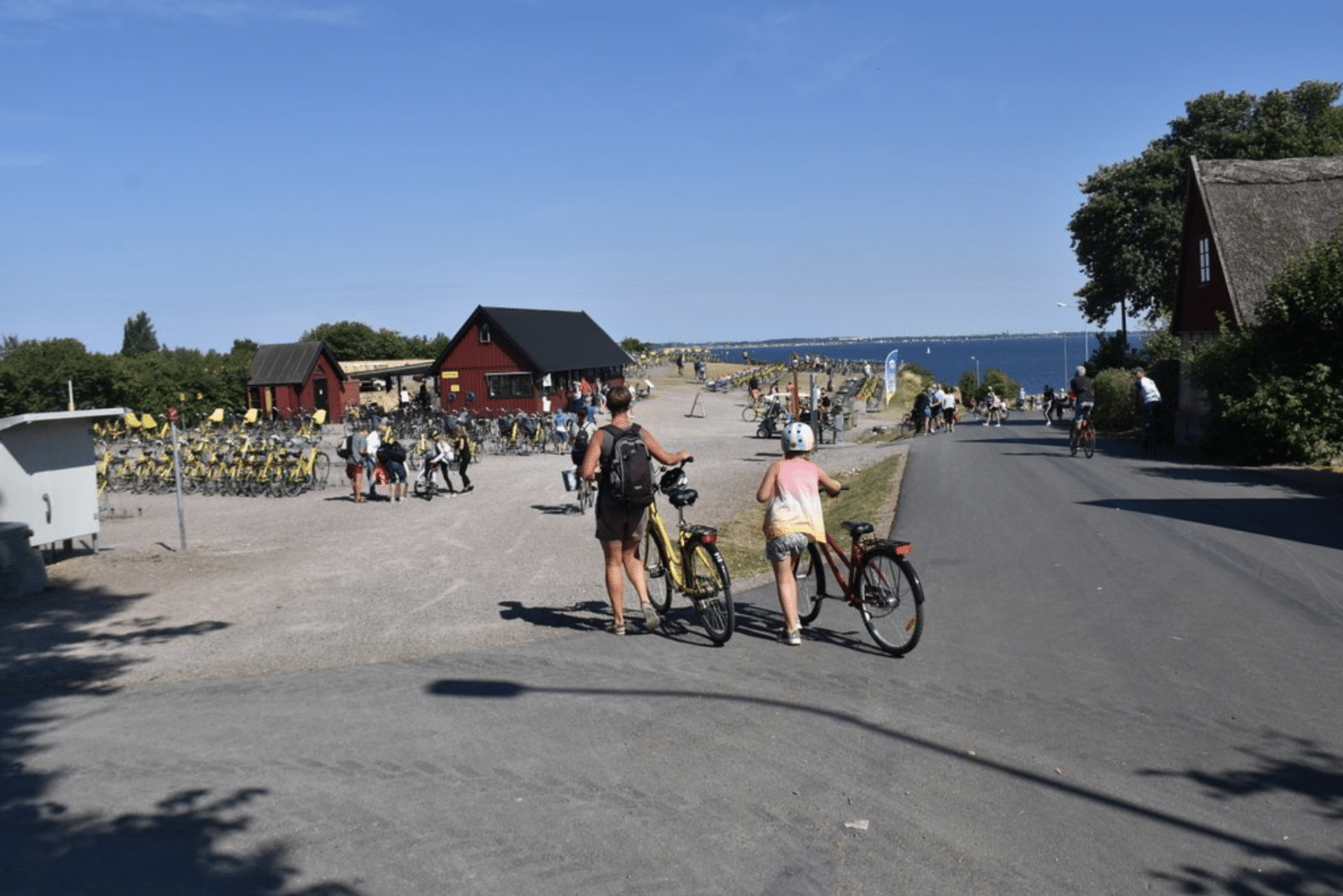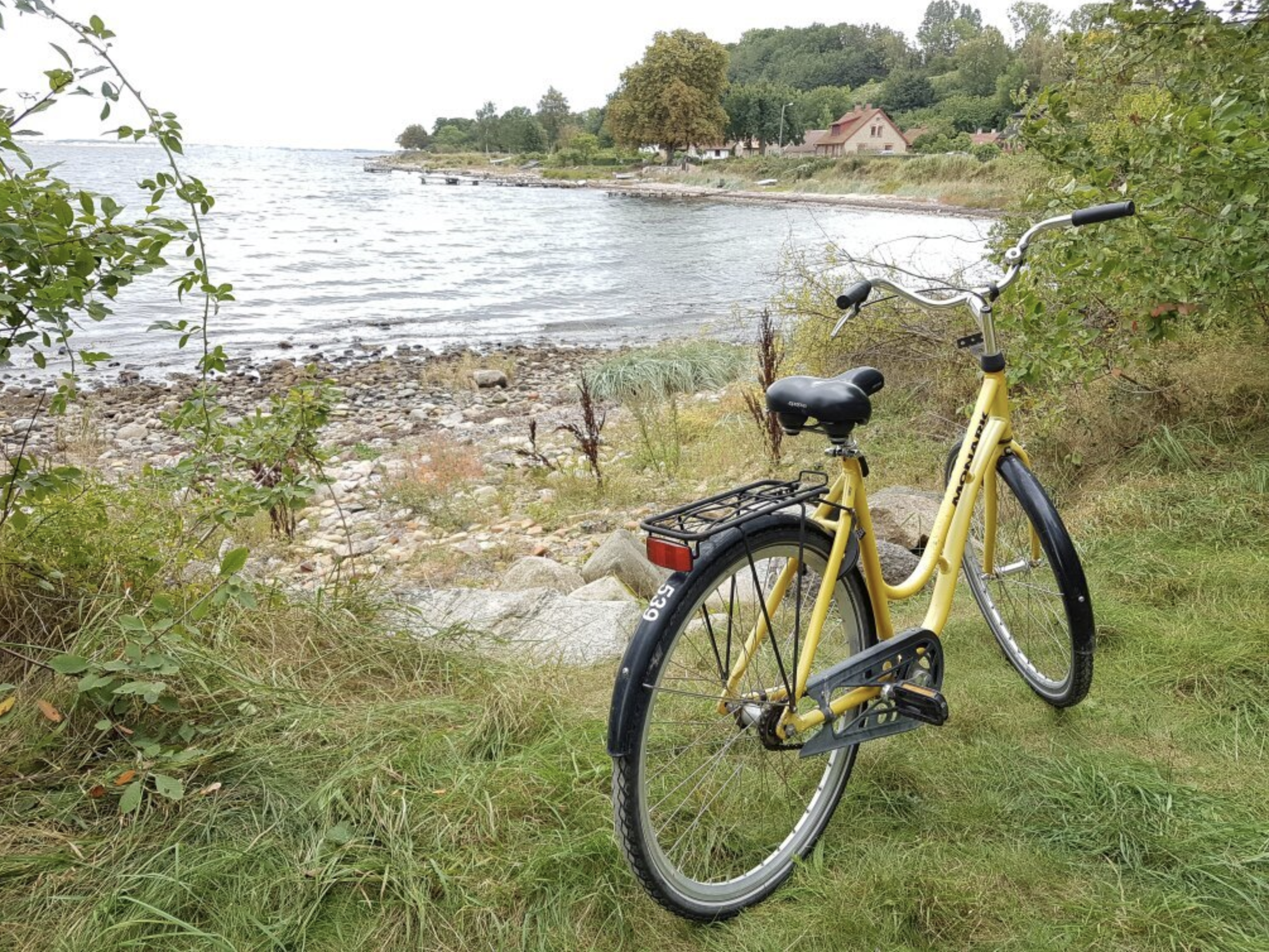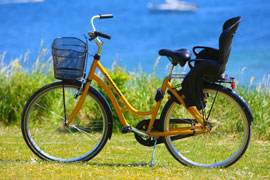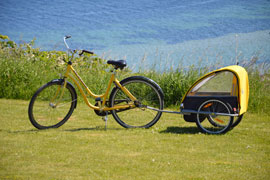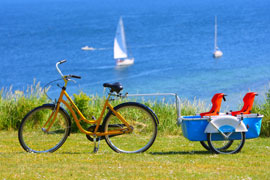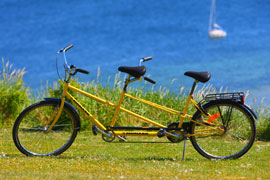 We have the bike that fits exactly to your needs!