House of Ven
Accommodation and restaurant out of the ordinary
Review your opportunities to visit us and experience Hven in the best possible way!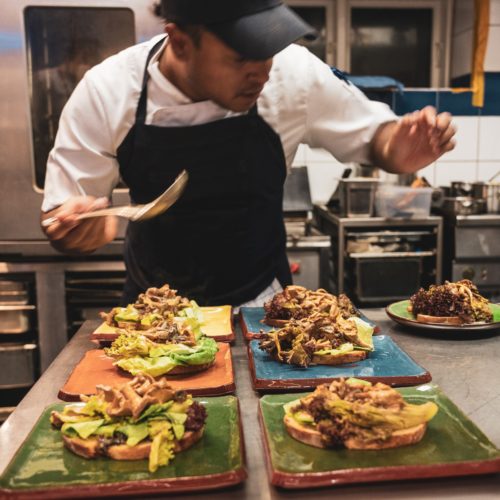 With us, our chefs interpret the Scandinavian classics with a modern and updated expression. We advocate the local and close and combine tradition with new influences that ensure a true dining experience for all food lovers. We have fantastic local produce and it can be tasted. We do everything from scratch. It stimulates our pride, it smells real food in our kitchen. We enjoy the past completely in the future.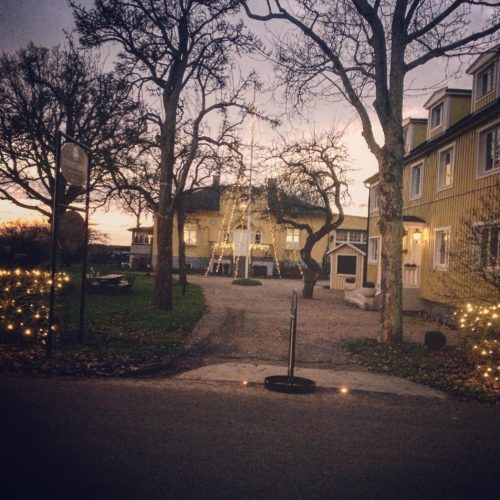 We notice the day at Turistgården - House Of Ven. It is an important part of the experience and the reason why we choose to live here. Everything is not perfect and original authentic, but the atmosphere is in the walls. Here we live with a permissive attitude to equipment and facilities while enjoying the Skåne `` skerries atmosphere``, the surroundings and the time together.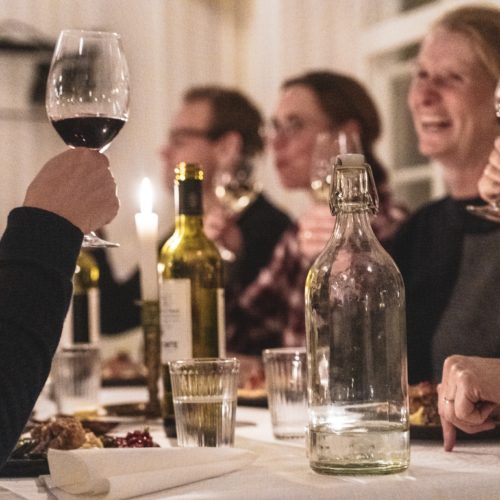 Much of the purpose of meeting away in a new environment is to strengthen the ties between us. At Turistgården - House Of Ven, you get a good distance to the urban and high-tech environments that many of us live and work on a daily basis. Here, the time and peace around you can provide the extra energy and power you need to meet and secure the future. Meeting here on the island's most central location gives you access to nature and the whole experience at Hven. We can help with fun activities, events and team formation according to your wishes and needs.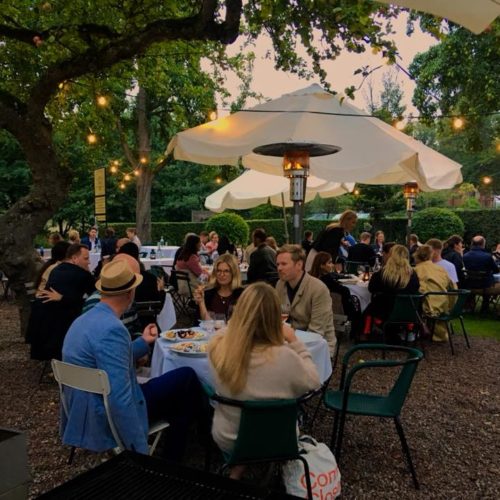 It guarantees with extra color to the party to invite guests to the wonderful friend's famous inn Turistgården - House of Ven. With us you will probably not have any party at all. Here we want to help create the right party that you and your guests look forward to, enjoy and remember. For real! there is a reason to celebrate and you should choose the Tourist Farm because you see that this particular environment, the staff and the food can contribute with a whole that makes your party the wonderful memorable event you have wanted.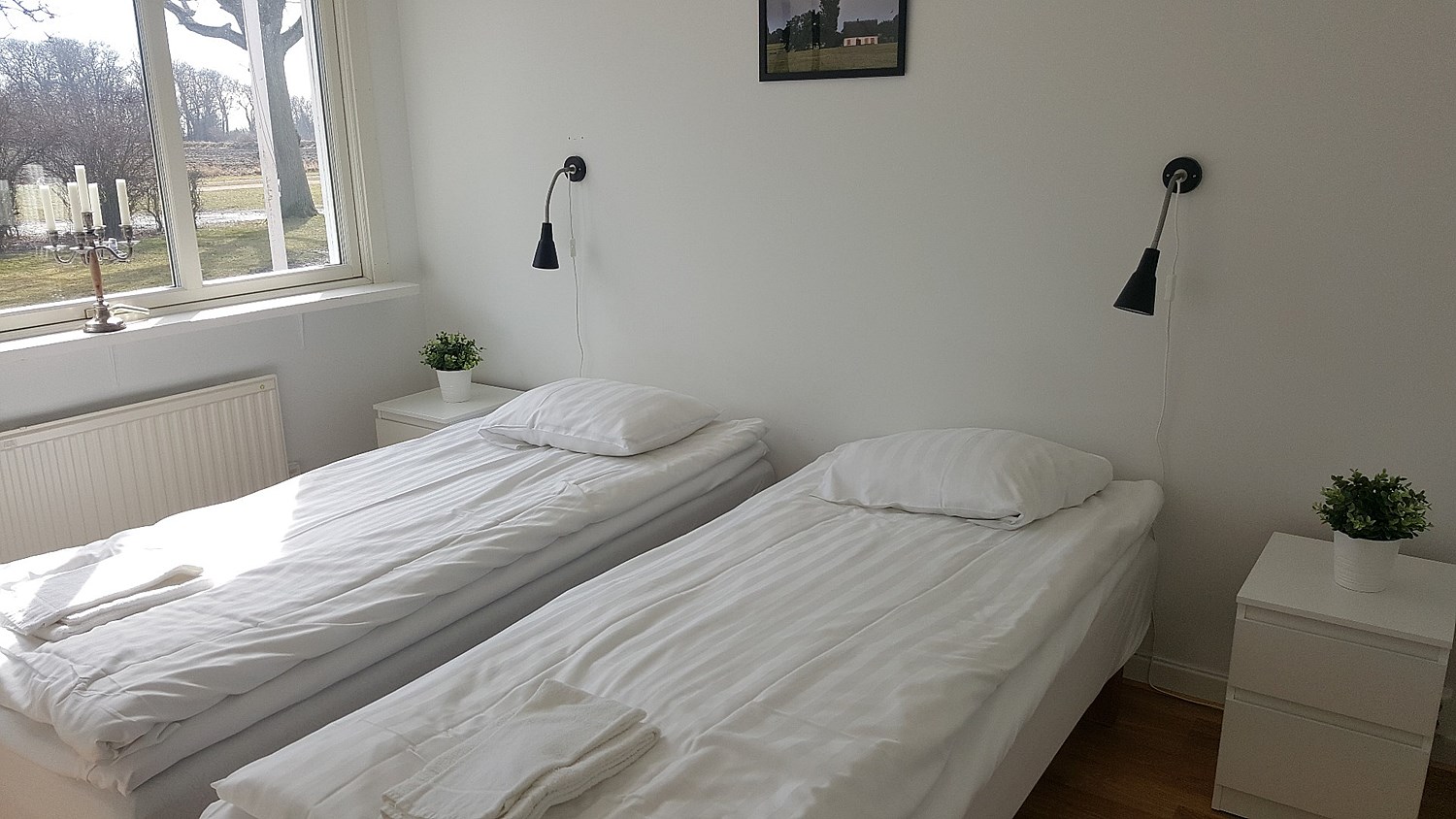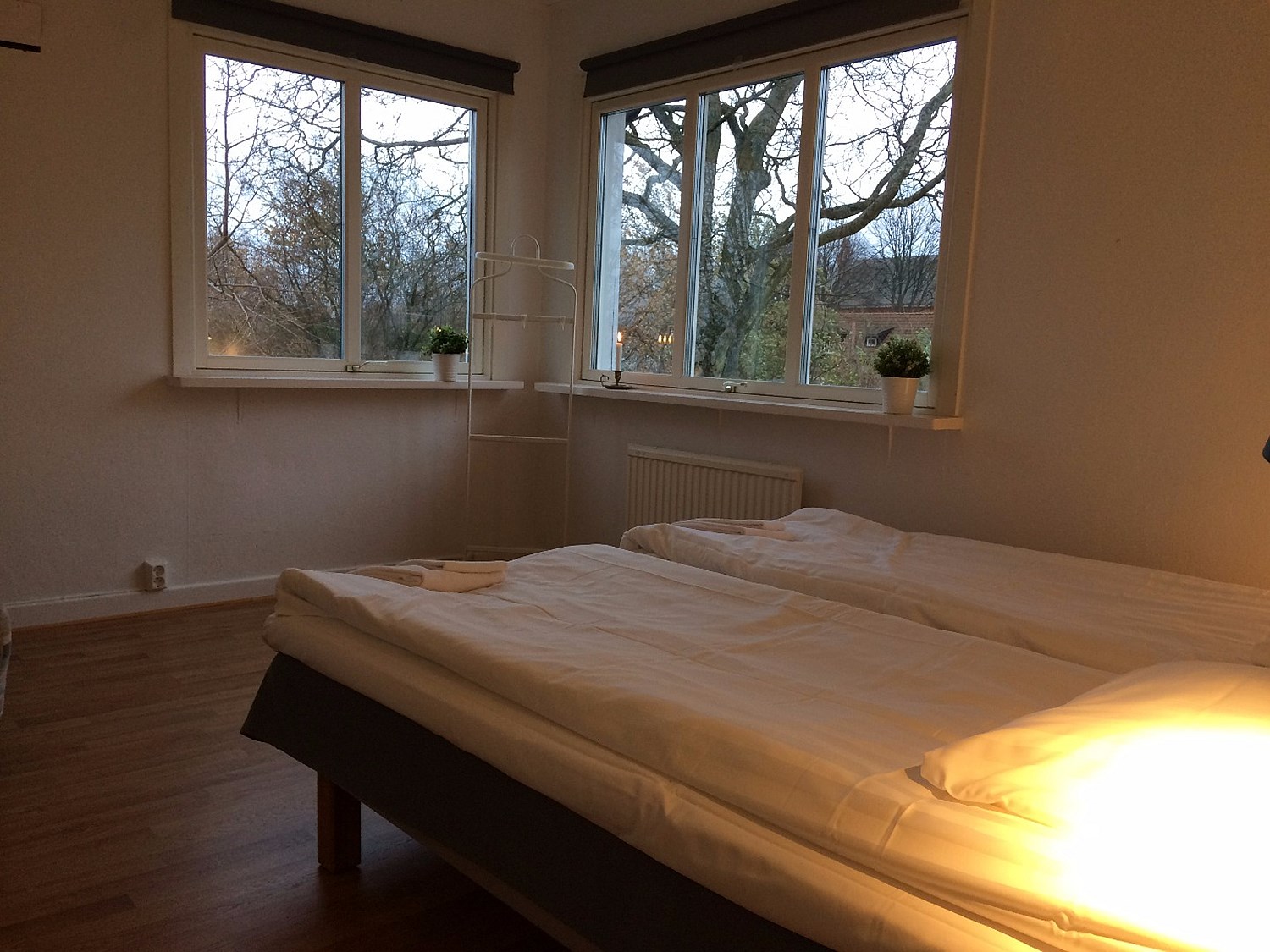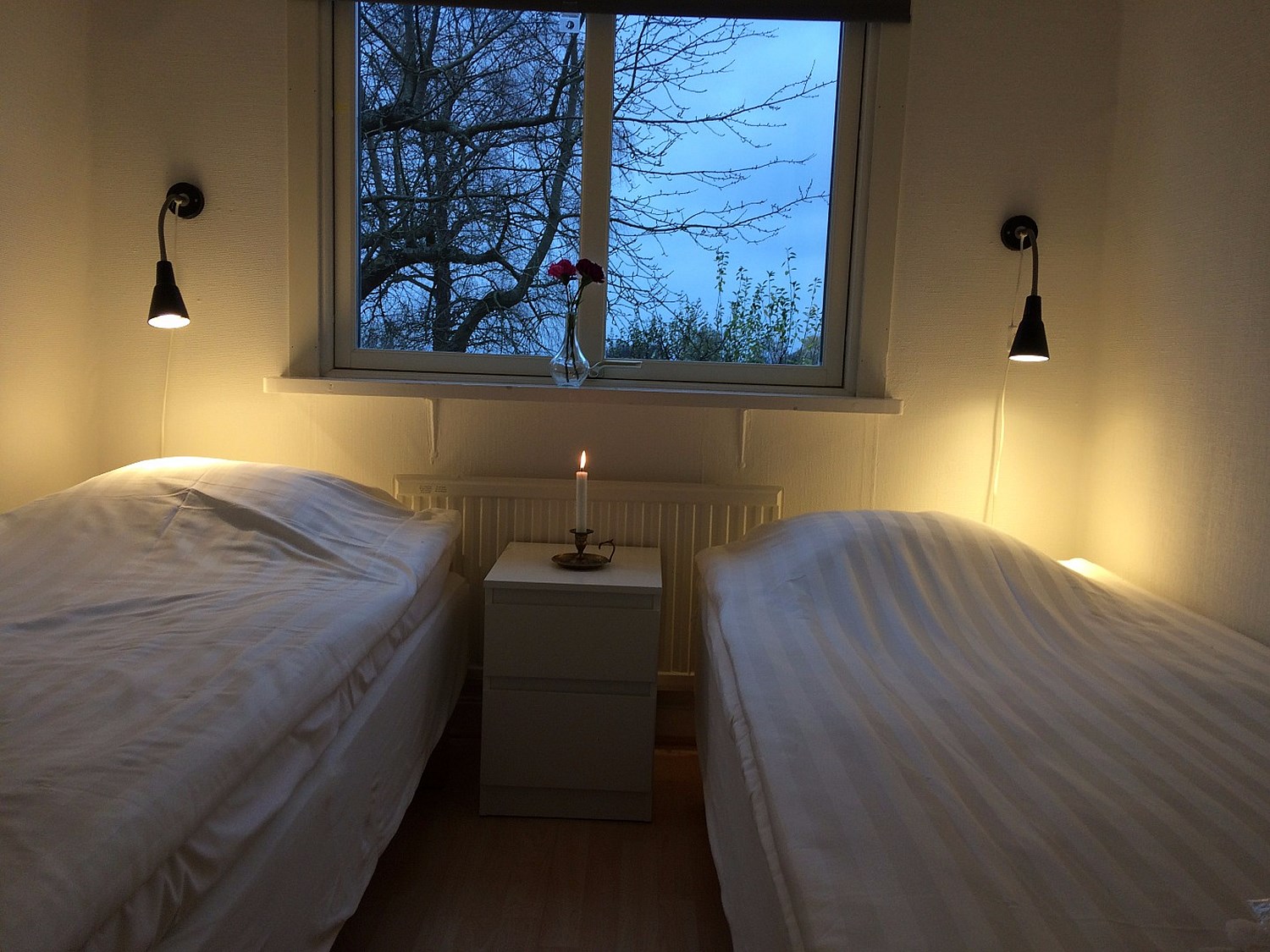 Stay at Hven's prestigious tavern
An atmosphere like no other
With a wonderful atmosphere and the feeling of the past at Turistgården - House of Ven you will feel one of the most important reasons why the place is worth a visit!
Book accommodation directly here
Turistgården - House of Ven
Restaurant, Hotel, Party ect.
The tourist farm has over the years drawn people to Hven from near or far. A unique place for relaxation on the wonderful Hven.