If you want delicious food and a delicious view, then Bread On Wine is the right place.
If you want to eat good food while enjoying the sun that disappears behind Denmark in the east coast, then dinner should be taken at Bread on Wine.
Here you can have a starter-meal-dessert, but the chef adds some smaller dishes to a tapas-like meal.
The dishes are inspired by the Scandinavian taste and contain almost exclusively local ingredients.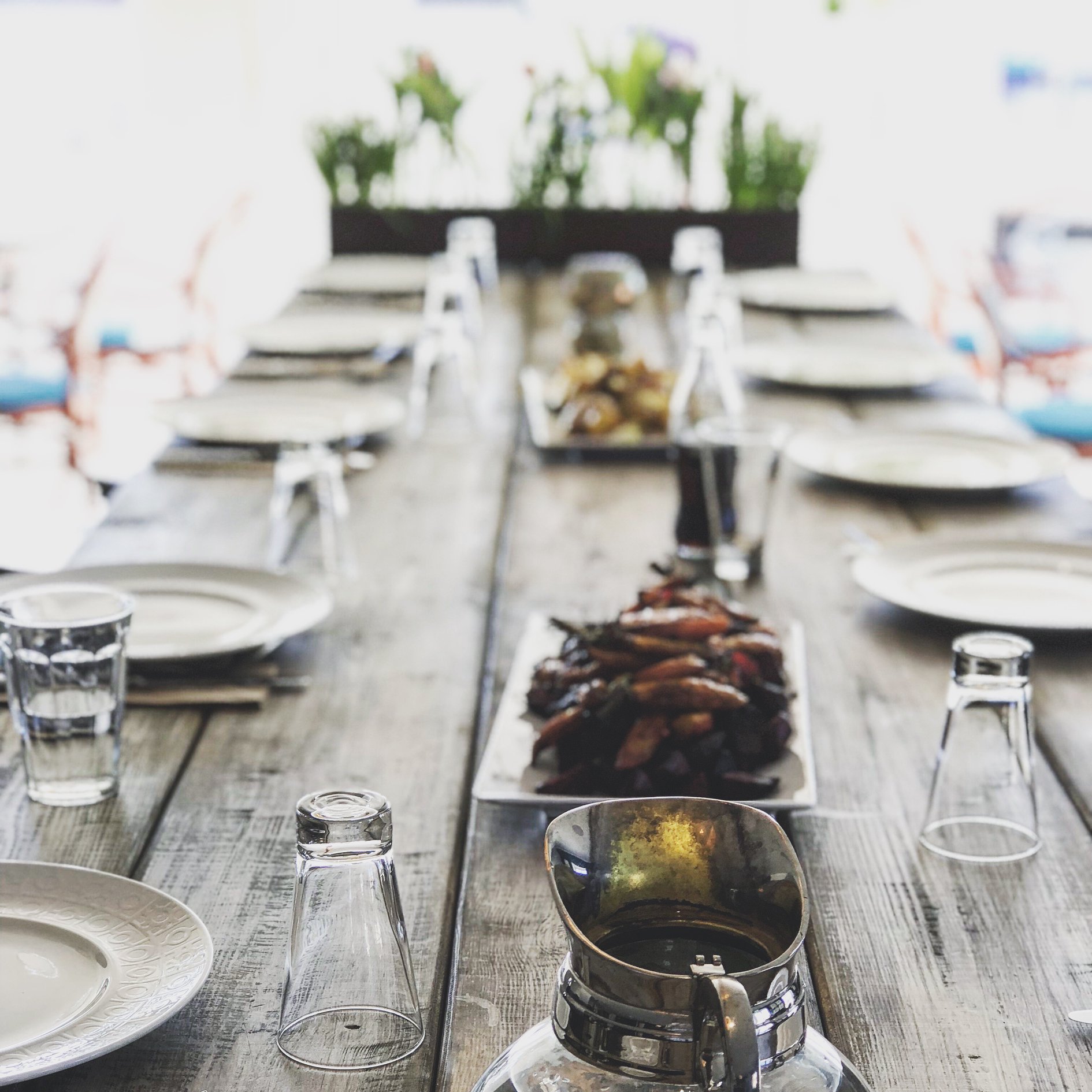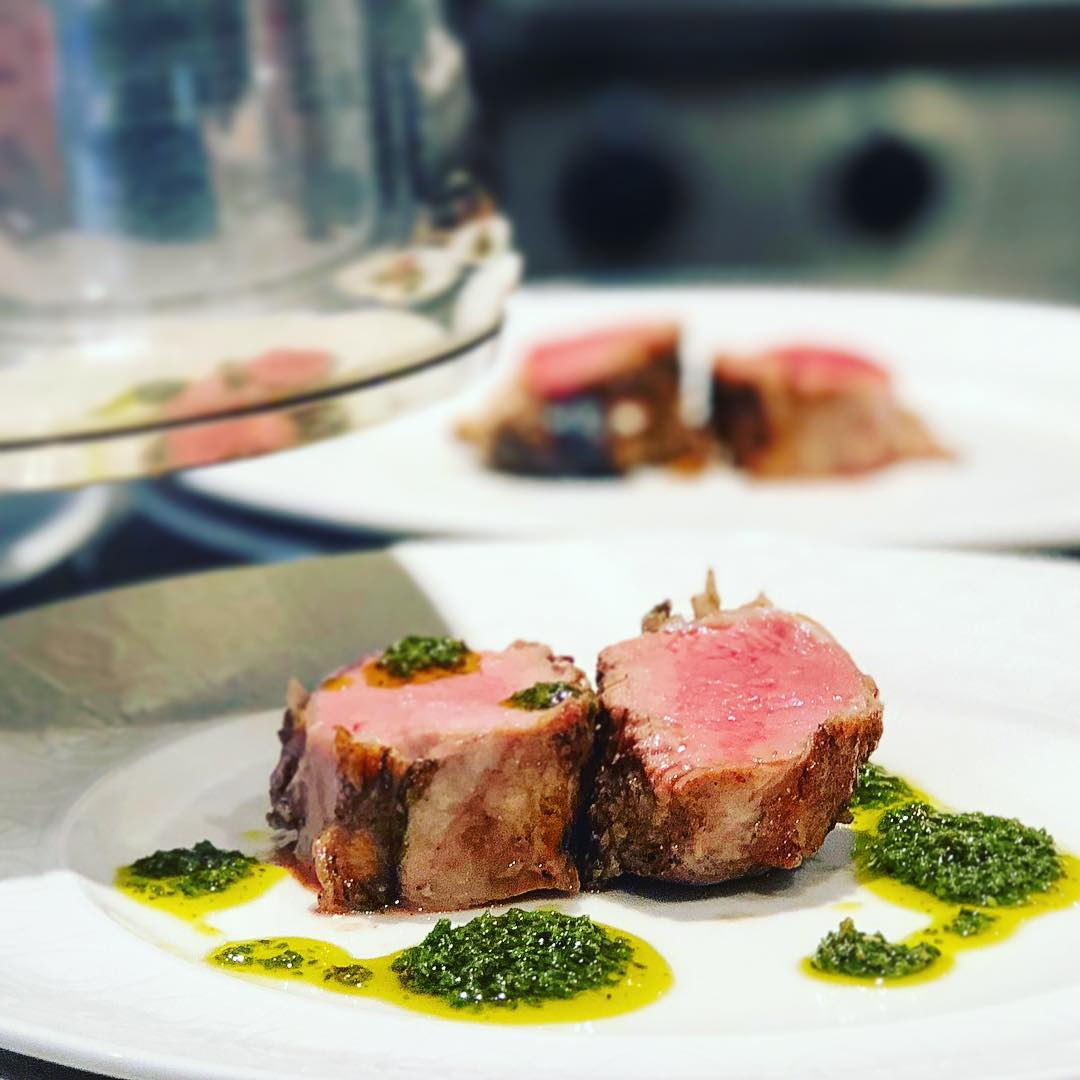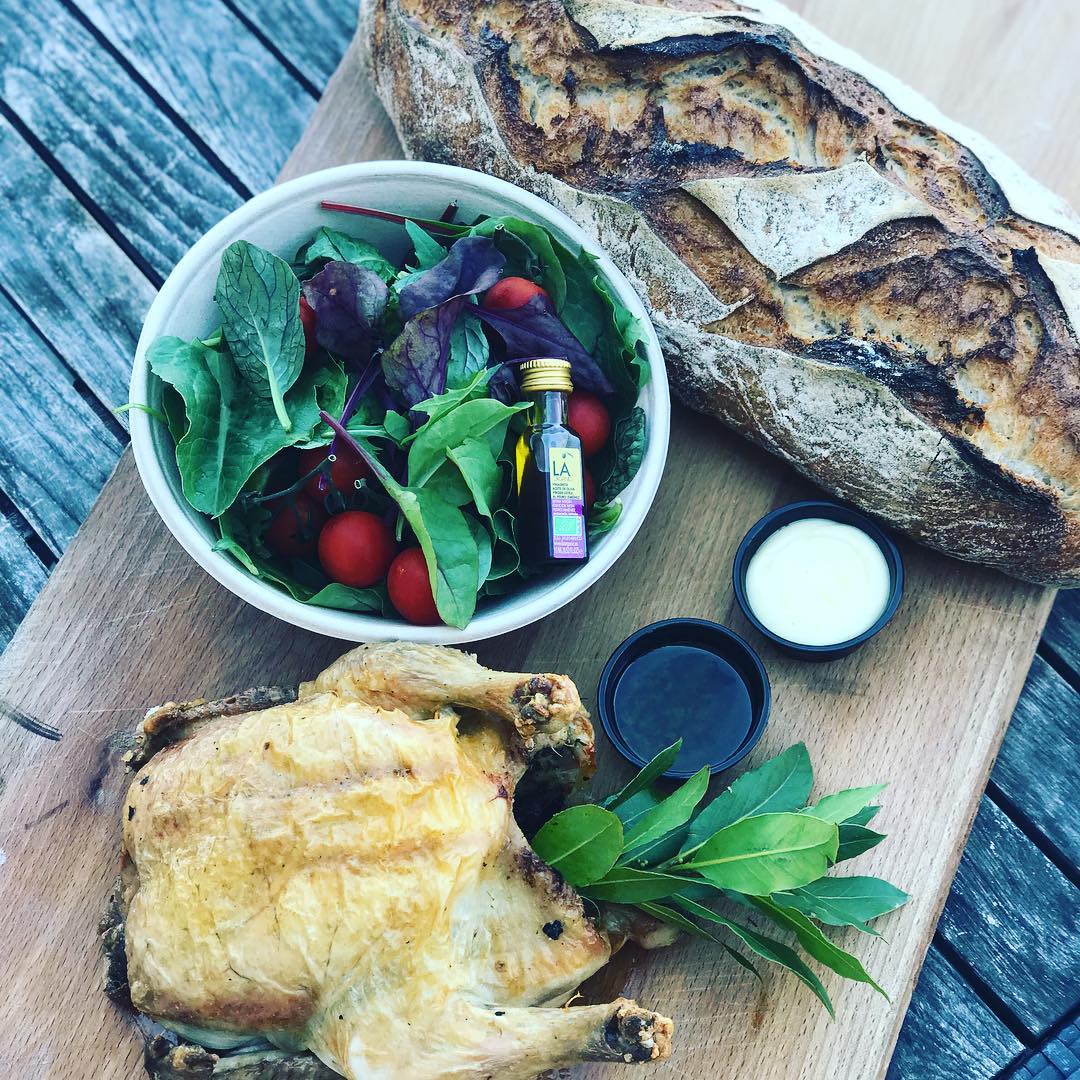 A nice selection of delicious breads and pastries will really make all the difference to your day.
Get a tasteful blend of coffee in a great place for relaxation and socialization
– or just look at the wonderful view.
Get on a culinary tour of the world.
Simply an unrivaled destination for gourmet enthusiasts.
Looking for a great wine bar? Stop looking.
Bread On Wine have over 300 different kinds of wine. Salute!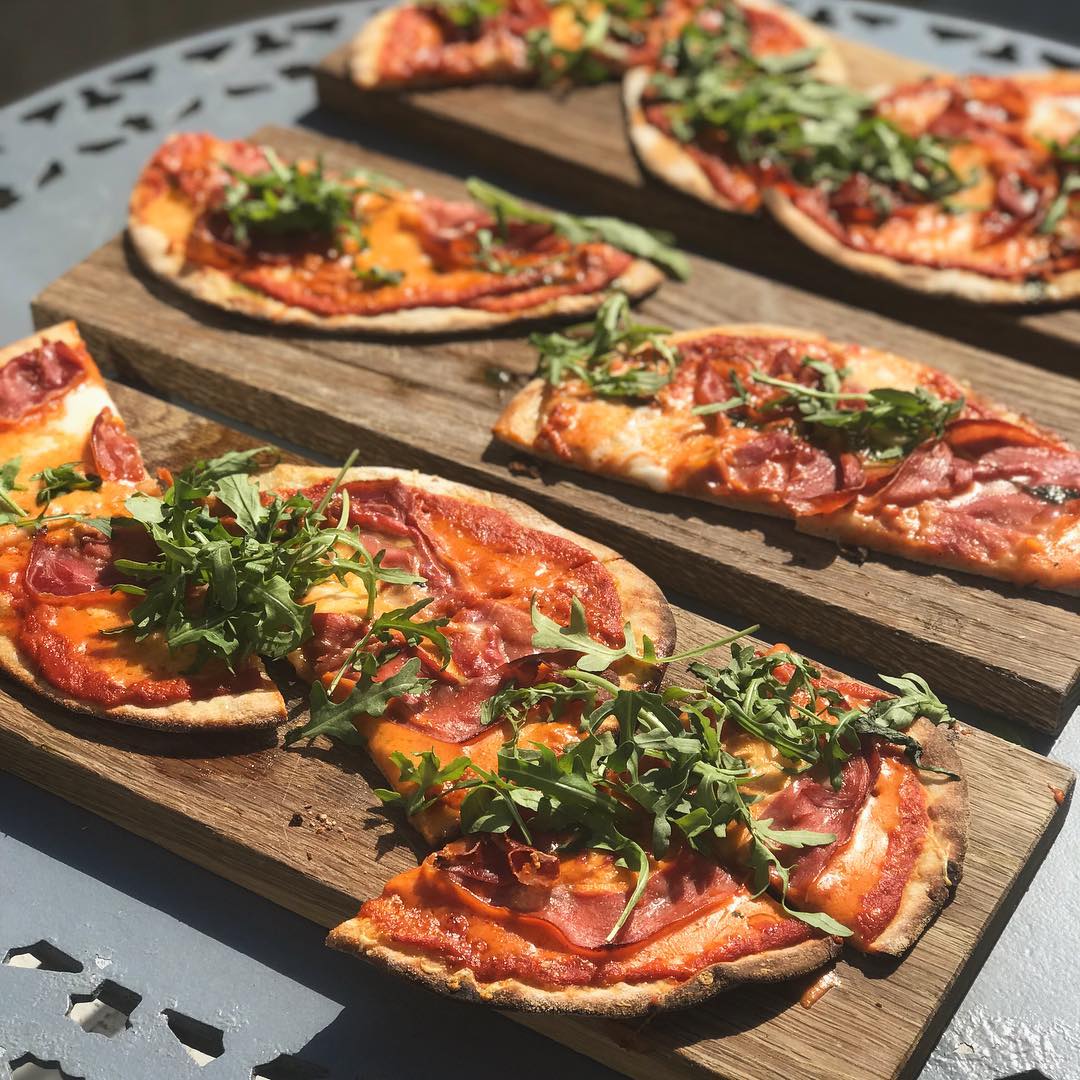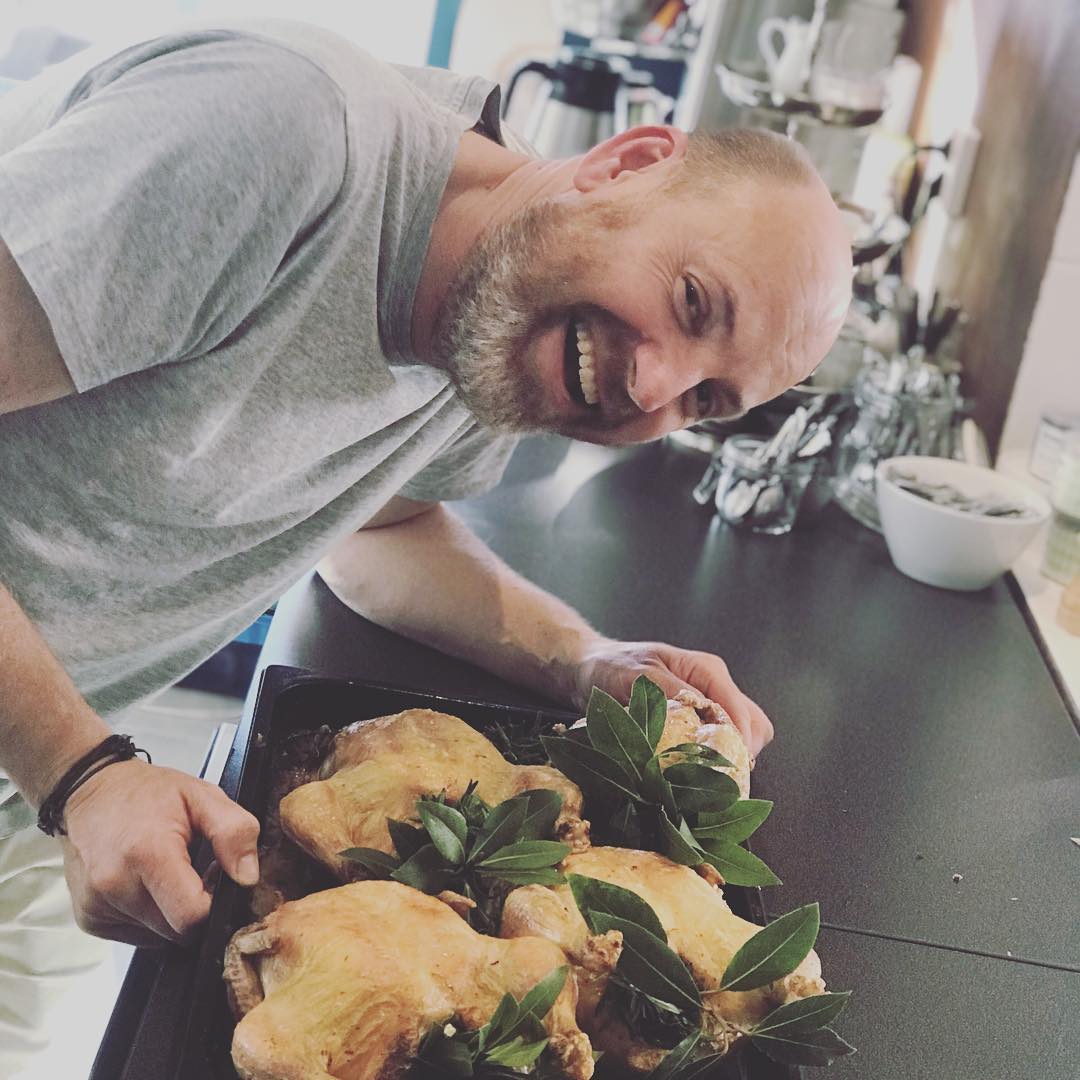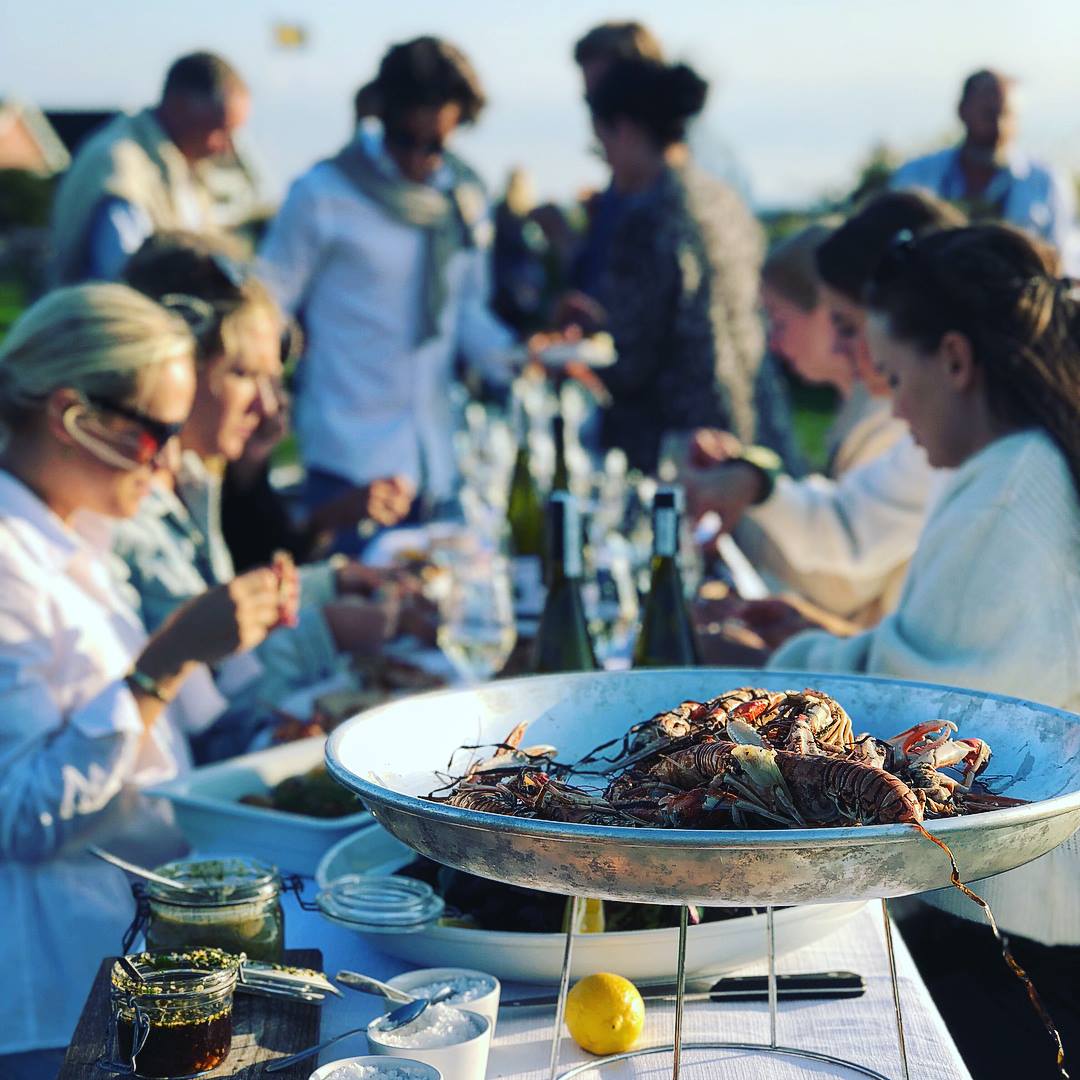 It's never boring at Bread On Wine!
There are often different kinds of events at Bread On Wine, and otherwise there is the possibility that you can hold your next event.
Sneak preview 2019
30/3 11.30 – 15.00
Lunch & Coffee
Season open from 5th of April
Friday 06:00 pm – 10:00 pm
Saturday 11:00 am – 04:00 pm / 06:00 pm – 10:00 pm
Sunday 11:00 am – 04:00 pm
Easter (week 16)
Friday, saturday and sunday
11:00 am – 04:00 pm / 06:00 pm – 10:00 pm
Valborgsmässoafton
30th of April 06:00 pm – 10:00 pm
1st of May 11:00 am – 04:00 pm
May
Monday – Thursday 11:00 am – 04:00 pm
Friday 11:00 am – 04:00 pm / 06:00 pm – 10:00 pm
Saturday 11:00 am – 04:00 pm / 06:00 pm – 10:00 pm
Sunday 11:00 am – 04:00 pm

Phone: 0046 41 810 120
Mail: hello@breadonwine.com
Kyrkbacken 73
Kyrkbackens hamn, Ven
260 13 Sankt Ibb
Skåne Län, Sverige
Visit website